What is the structure of a 5 paragraph essay?
5 paragraph essay format is considered to be the easiest and the most common format of essay writing. It has only 5 paragraphs and you may have heard another name for it - "hamburger essay". It is a standard assignment you might get as homework or as a task on the exam. By writing such essays you are developing your analytical and composing skills. Using these hints you will know how to write 5 paragraph essays easily and fast.
Countless topics to chose from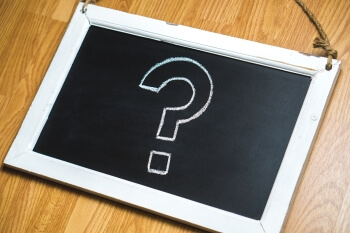 5 paragraph essay topics are not limited to any particular group. You can choose anything you are interested in. This way you won't find yourself stuck thinking what to write next. These are just a few examples among myriads of topics which you can use as an idea for your 5 paragraph essay:
How will technology change our lives in twenty years?
How divorce affects children of different ages?
Which marriages are better: official or civil ones?
Will the screens ever replace paper completely?
Is it ethical to clone a human being?
This list, of course, is far from being exhaustive. Firstly, choose a category for your essay. For example health, computer science, design, economics etc. Then it would be much easier to choose a particular topic you are interested in and write a good 5 paragraph essay.
How to write an outline
It is highly advisable to write an outline for your essay first. It will help you to organize your thoughts. Even professional writers usually do it, so don't hesitate. Writing a 5 paragraph essay outline is pretty easy when you know its structure. So, let's look at it:
Introduction. 1 paragraph where you introduce your topic, take your position and get reader's attention
Body paragraph. 3 paragraphs where you support and develop the main idea with 3 different pieces of evidence, quotes etc.
Conclusion. It is the last paragraph where you summarize everything and make an exhaustive conclusion, but also give the reader a chance to think more about the main topic.
Then you just have to make an outline for 5 paragraph essay. This will require only writing your thoughts under certain paragraphs of the draft.

Every essay writing dilemma
can be solved right now!
What is a 5 paragraph persuasive essay
Persuasive 5 paragraph essay is used to persuade people, simply put, make people believe in writer's ideas or thoughts. After reading this essay readers have to take your position for or against a certain question. It has the same standard structure: introduction, body and conclusion. In the introductory paragraph, you have to make a persuasive thesis statement to get reader's attention. In the next three ones give 3 convincing, in your opinion, examples. Obviously, don't doubt your opinion because then it will not be a persuasive essay. Also, you can write a 5 paragraph essay on a book, which you have just read. You can convince your readers to try and read it or criticize it.
Need some help?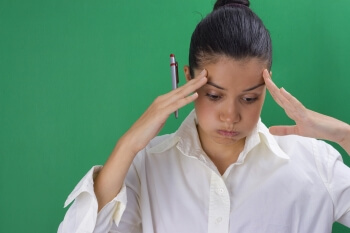 So, now you know how to write a 5 paragraph essay. But it is ok if you have no inspiration or time to do this kind of work. Fortunately for you, there are professional writers who will easily handle any writing task. And you don't need to go far to buy custom essay, we are always ready to assist you.
back to all posts