4 Tips to Write Successful Creative Essay
Know your audience
First of all, engage your professors in reading your text. Don't try to sound "too smart" and stay as simple as possible. Many teachers are overwhelmed with students' assignments, so help them to read your article briefly, trying to convey the main idea.
Secondly, answer the question clearly. Keep in mind that it is better to write objectively, and sometimes it might not coincide with your personal opinion on the matter. In most cases, you need to cover a topic that doesn't go along nicely with your own preferences. That's why in a creative essay it is important to show your language skills and ability to describe various ideas.
Create a structure to simplify reading and explain your thoughts. Add bullet points and feel free to include some quotes as well. Teachers would really appreciate it.
Finally, if you need to select the topic by yourself - provide good preparation. It means doing some research first, creating a well-structured plan, and dedicating more time for thinking about key ideas in your work. Sometimes, learners can't highlight these for their essays ideas correctly. So, choose an item that is less difficult to explain.
Concentrate on the things that you know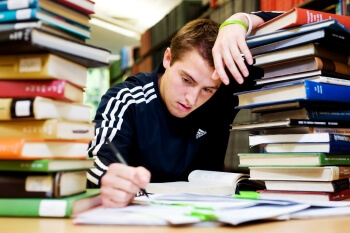 Catch reader's attention by picking unusual idea and topic. You need to be unique and persuasive. Using popular movies and books to describe your opinion can also help a lot.
Don't be afraid to explain your feelings and be natural - this way you will definately win the audience's attention and trust. For example, if you write about homeless animals, show how this issue is important to you and express your true feelings. You may add some possible solutions to the problems as well.
Show your expertise, use your previous experience. For instance, if you were a volunteer in a camp, describe it with your key insights. Social issues are in trend now, so you have many chances to gain a good mark with these topics.
Also, you can describe your unsuccessful experience and lessons that you learnt from it. Add information about how it helped you after that. Use sense of humor, metaphors and make your audience laugh. Funny stories impress readers and help to remember you better. Bear in mind that you need to keep balance and follow academic standards as you progress with your paper.

Every essay writing dilemma
can be solved right now!
Follow the instructions
If you got some special requirements - use them in a manner that you have to. In case if you have no idea how to write - apply our structure and tips. Start with an introduction where you need to explain why you decided to choose this topic. It's not a bad idea to mention previously written materials and refer to reliable sources. Implement confrontation - challenges and problems that are connected to your main item. Sum up the described material and include a brief overview of the most important ideas and insights.
This structure will help you to unfold the key ideas and explain them better. The introduction and conclusion are the most essential parts. Set a foundation for ides first, then connect different areas around the problem, and figure out what you want to explain.
Make your essay interesting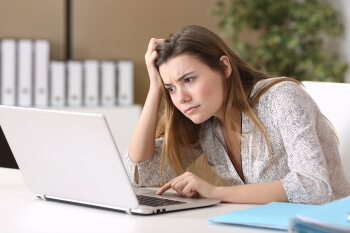 Supplement your essay with interesting details such as locations, dates, figures and so on. It will make your text more natural and literary. For example, the descriptive essay is one type of the creative essays. It includes information about a person, location or an object that in one way or another relates to the writer.
Watch a video for inspiration and new ideas. You may ask some experts in the area you chose to describe for some additional help . If you need to create an article about certain experience - you need to write a narrative essay. This is another type of creative essay.
Let's sum it up.
You need to keep your essay simple and natural.
Show your expertise, use your previous experience.
Create a structure with an introduction, confrontation, and summary.
Add interesting details to your text.
back to all posts